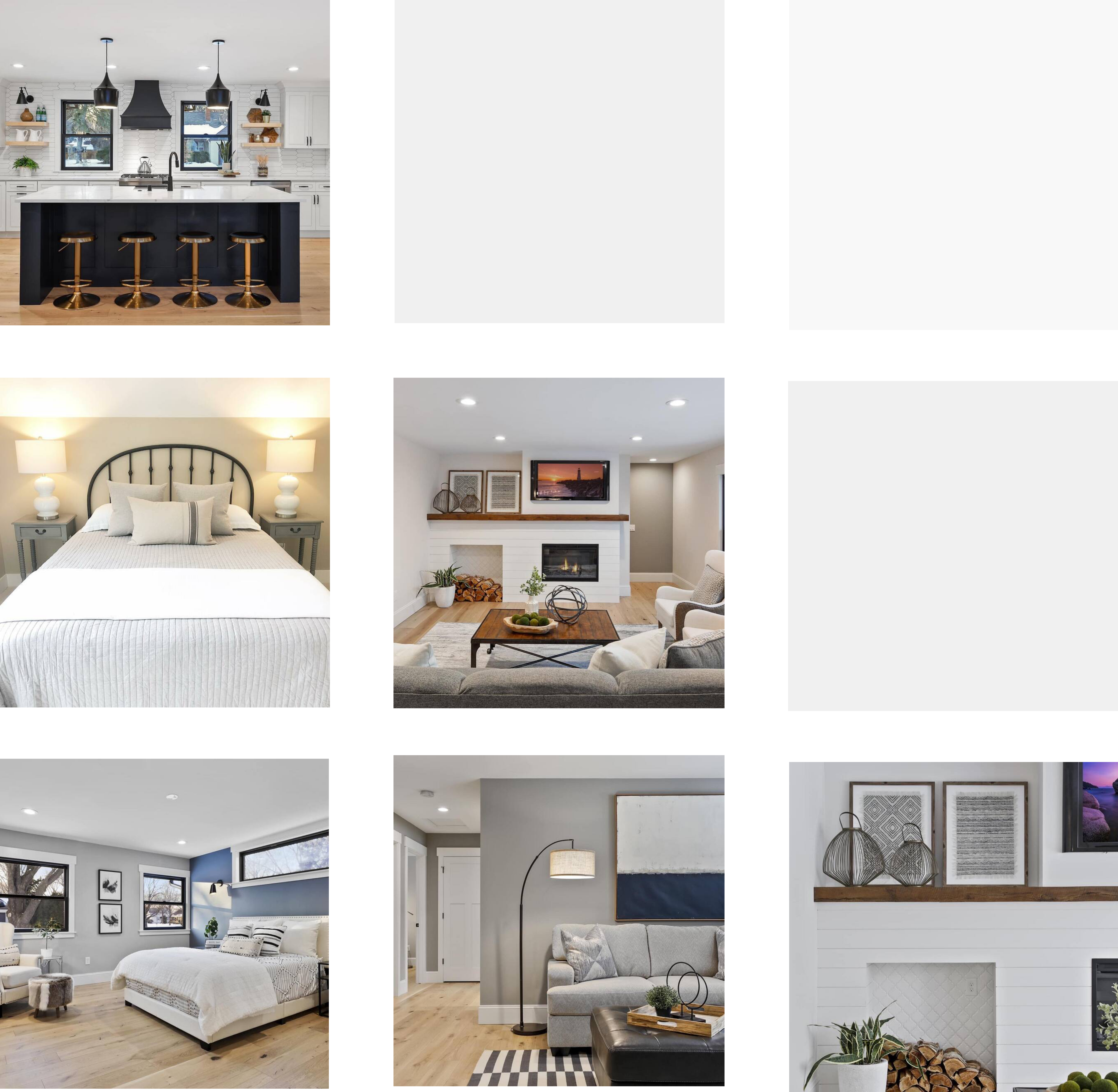 Book Your Home Staging Services
Our team is quick to work and even quicker to respond. Whether you need complete home staging services or a simple consultation, we're here to help.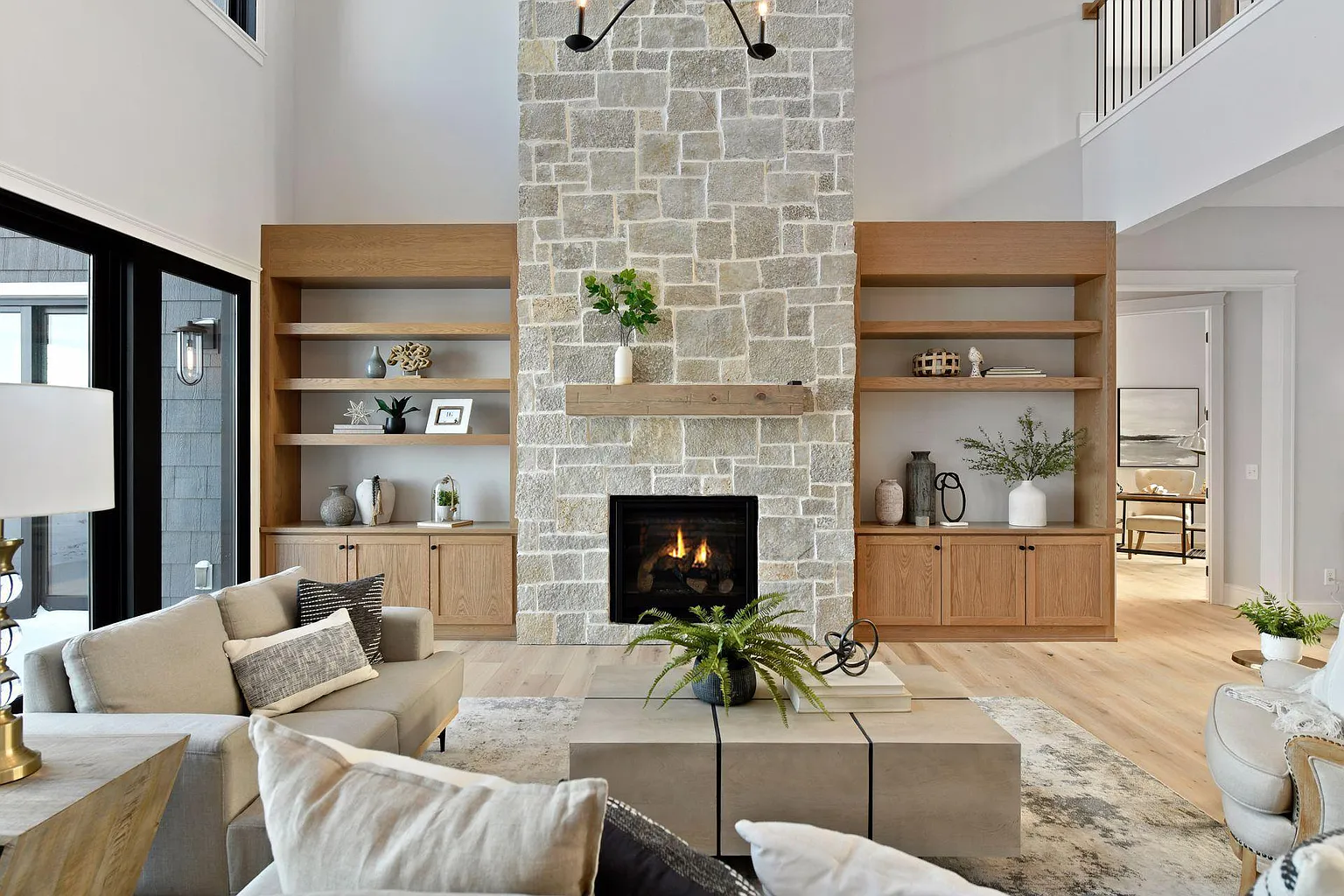 Staging your home to sell will create a welcoming atmosphere and capture the eye of potential buyers and make your home spend less time on the market. Vacant home staging creates a neutral look to appeal to the most buyers. It all starts with a photo and vacant home staging makes your online photos stand out from the rest! Vacant home staging services include:
Complimentary assessment of the home, in-person or from photos
A design plan that accentuates the home's best features
Staging of the main level and primary bedroom and/or key areas
Optional staging of the entire home
You may not know it, but you don't have to vacate your home to stage it. The Decorating with Grace team works around your moving plans. With occupied staging services, we enhance the items you own with furnishings from our collection to create an enticing space for buyers. Meshing two styles may seem like a tricky part of staging design, but we have a large inventory of eye-catching pieces of every style. Occupied staging includes:
An assessment of your home
A comprehensive room design plan
Additional furniture and décor from our collection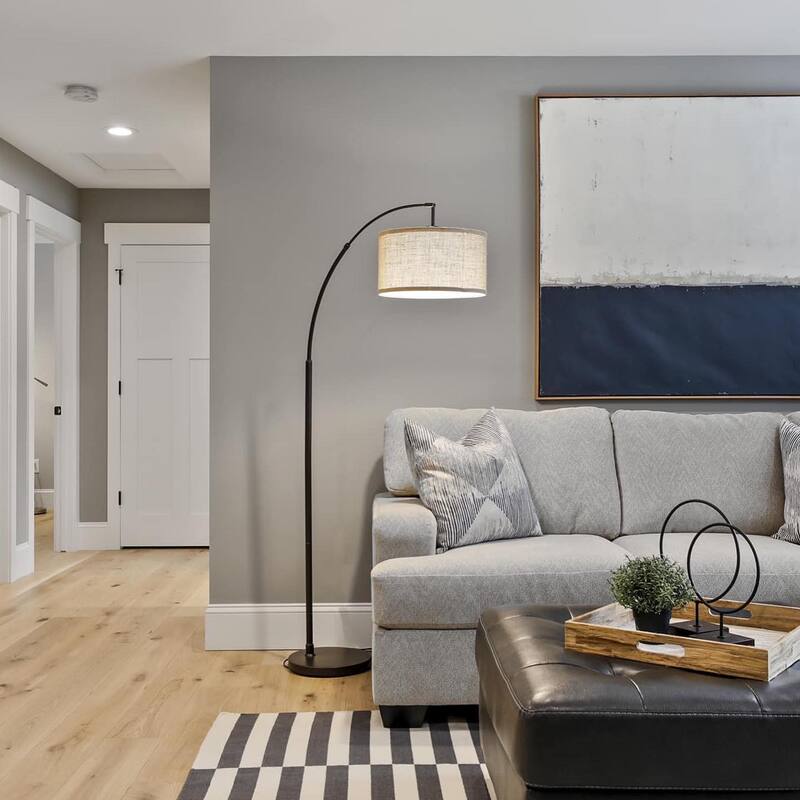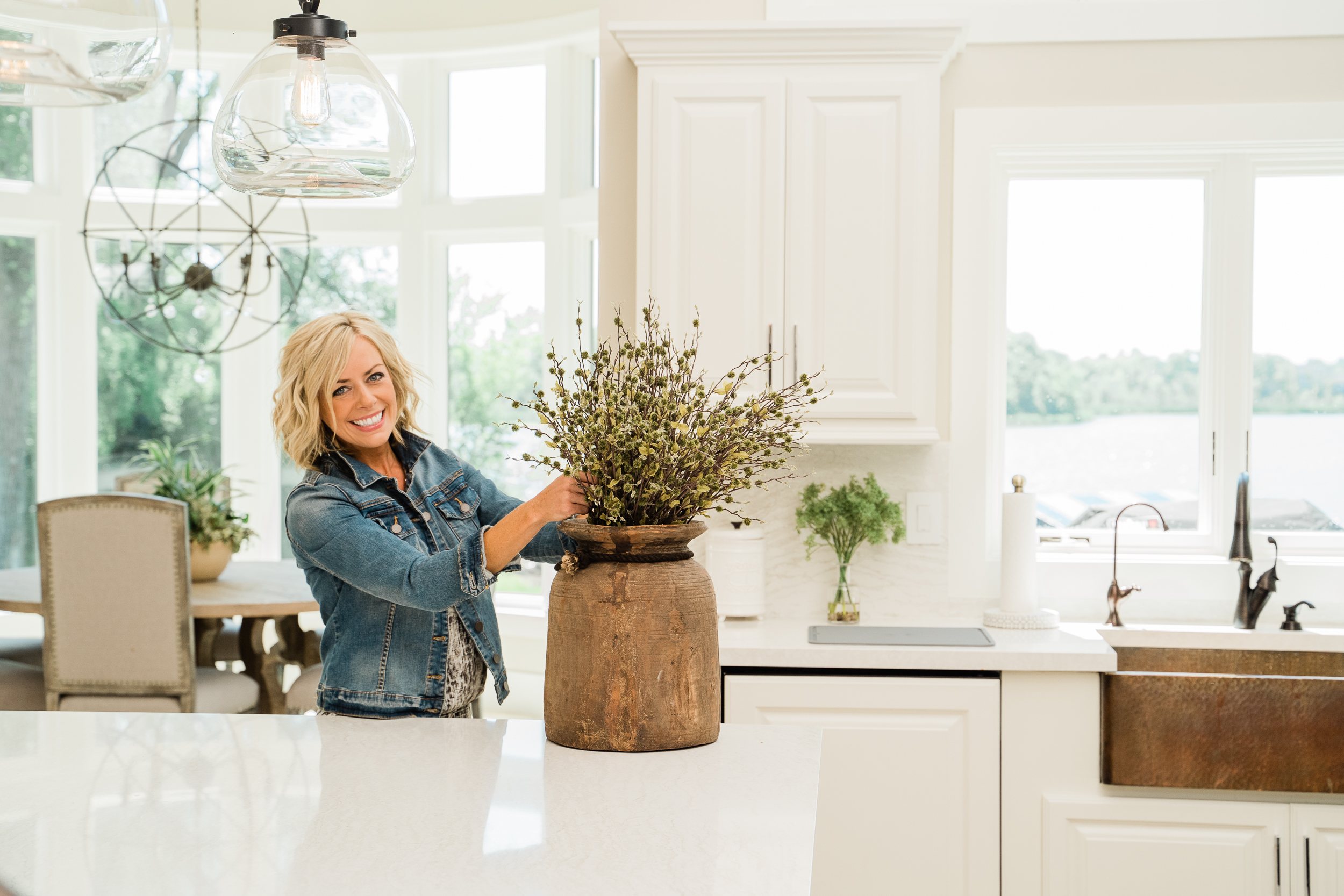 Home Staging Consultations
Stage a home using your own furnishings? 
Yes! Our experienced staging consultants will tour your home and identify items to keep or take away… all to capture the best online photos. Photos are what bring potential buyers through your door. A trained eye can make strategic recommendations to prepping a home for market, raising the perceived value of the home. 
3-D's to prep a home for market:  D-Clutter, D-Personalize, D-eep Clean
Furniture and décor rearrangement 

Room-by-room detailed report 

We carry paint and carpet samples and offer links to light fixture upgrades 
Home Decorating Consultations
You can also use our artistic eye for a home decorating consultation. We'll evaluate your home and suggest ways in which you can make it pop. Whether you want décor that shows off your personality or just need to get rid of some of the old, we can help. Our service includes:
A viewing of every room
Recommendations for furniture and décor placement
Suggestions for new décor, paint colors, and furniture
A shopping day with a home design expert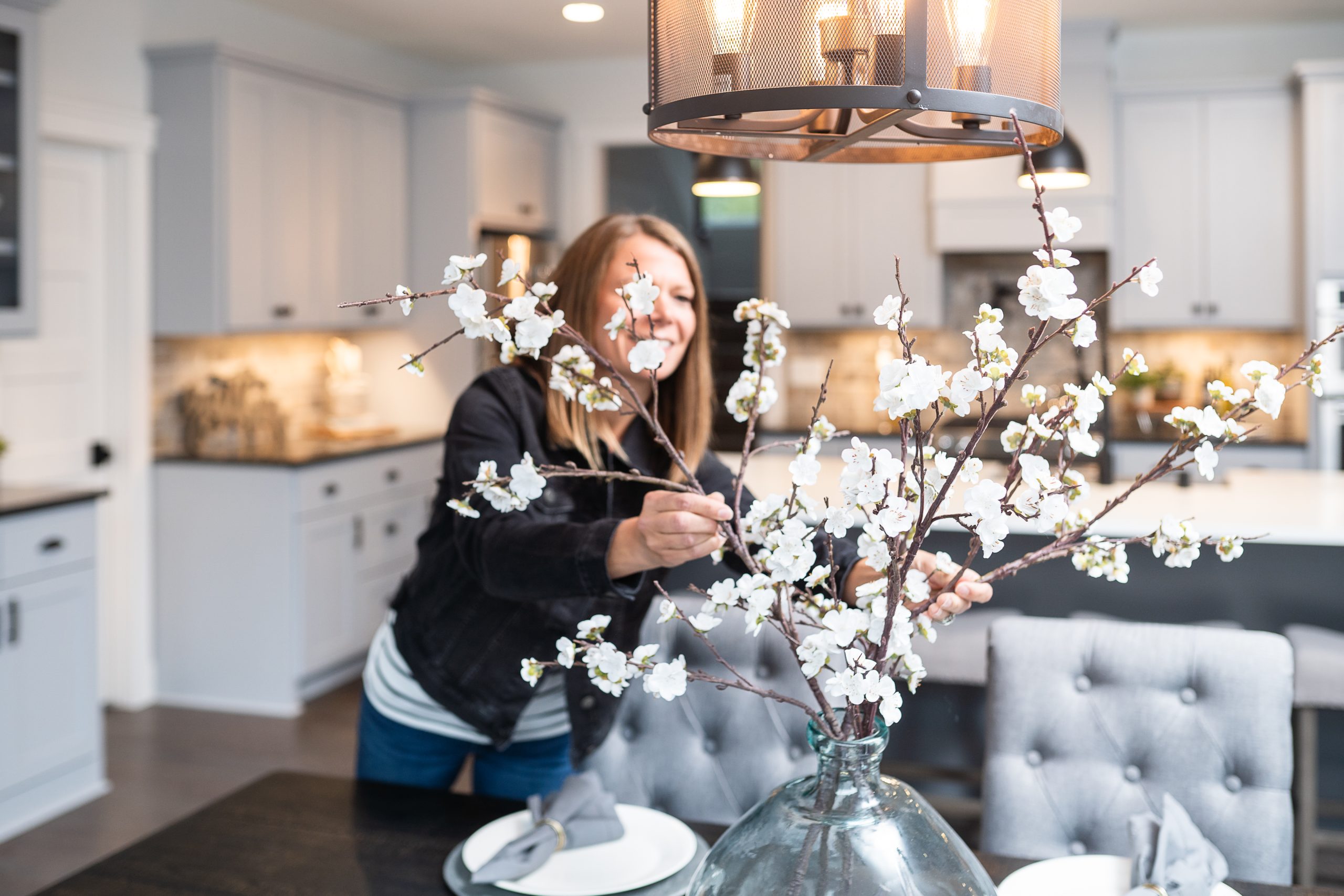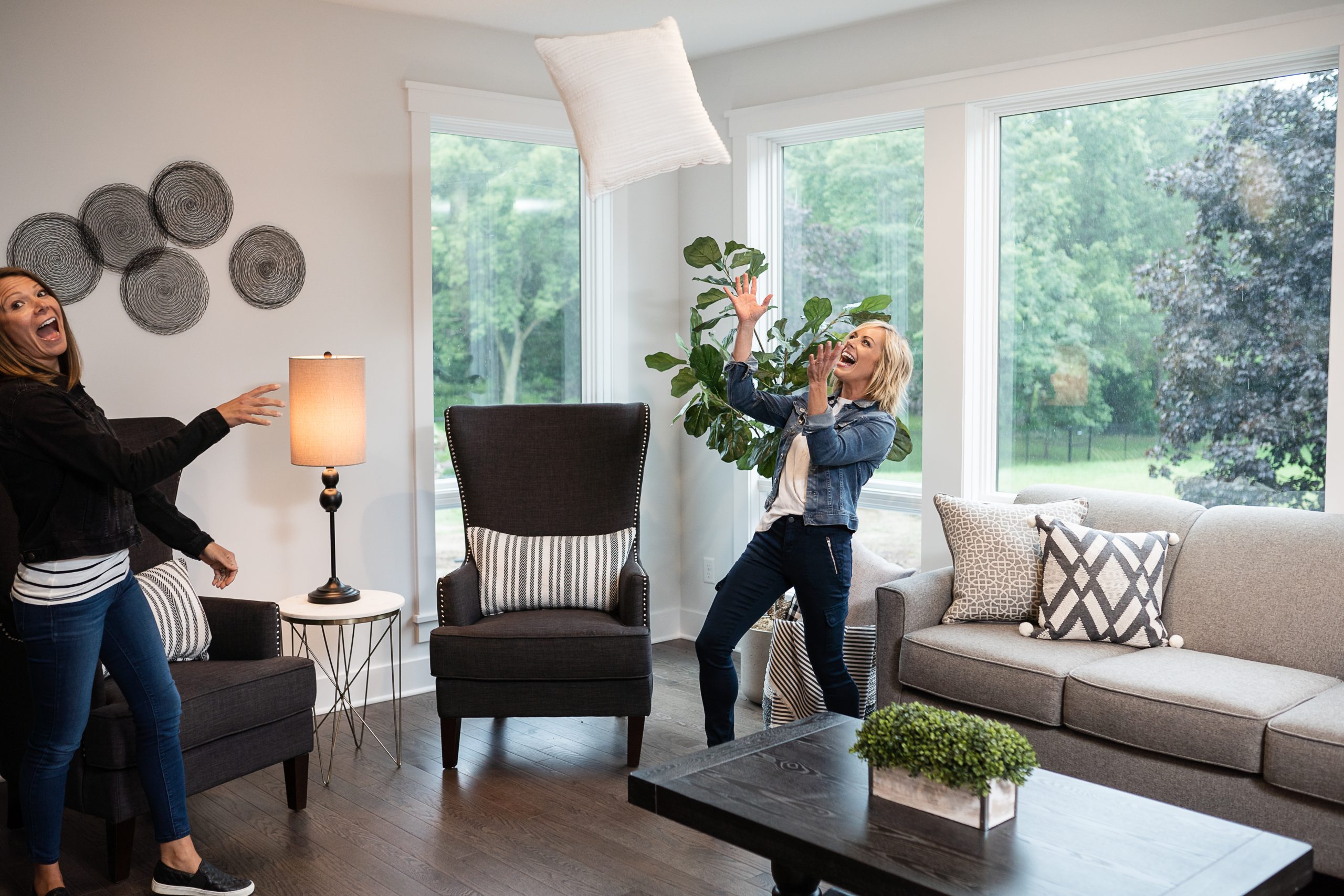 A very popular service with our clients. It's super fun and a great way to accomplish your décor needs all in one day! We begin with an in-home consult, measure spaces for new ideas and create a list of items that will enhance existing décor. And then… We go shopping! Our home stylist will guide you through he shopping experience with ease. 
Get Help From Moving with Grace
Did you know we also have a full service, licensed, and insured moving company?  Moving with Grace is a one-stop-shop for all your moving needs. Our services include local residential moves, retail service delivery, specialty items, and home staging.