Jen Houghton
Owner
Member of National Real Estate Staging Association
Jen has had an eye for design her entire life. At a young age she would constantly rearrange her room and her Barbie house. By the age of eight, she wanted a very simple black and white bedroom without much clutter. Her simple and timeless style has stuck with her ever since.
For years, friends and family had been telling Jen to get into design and decorating after seeing her home. After 15 years in marketing and raising three children, she decided it was time to do something on her own. So, Decorating with Grace began.
Today, Jen has years of experience with home staging, consultations, home renovations, commercial design, and decorating. Whether the client is staging their home to sell or to live–her passion is to make a house feel like a home! 
Jen currently resides in Mound, Minnesota with her three children and her fur baby, Motley.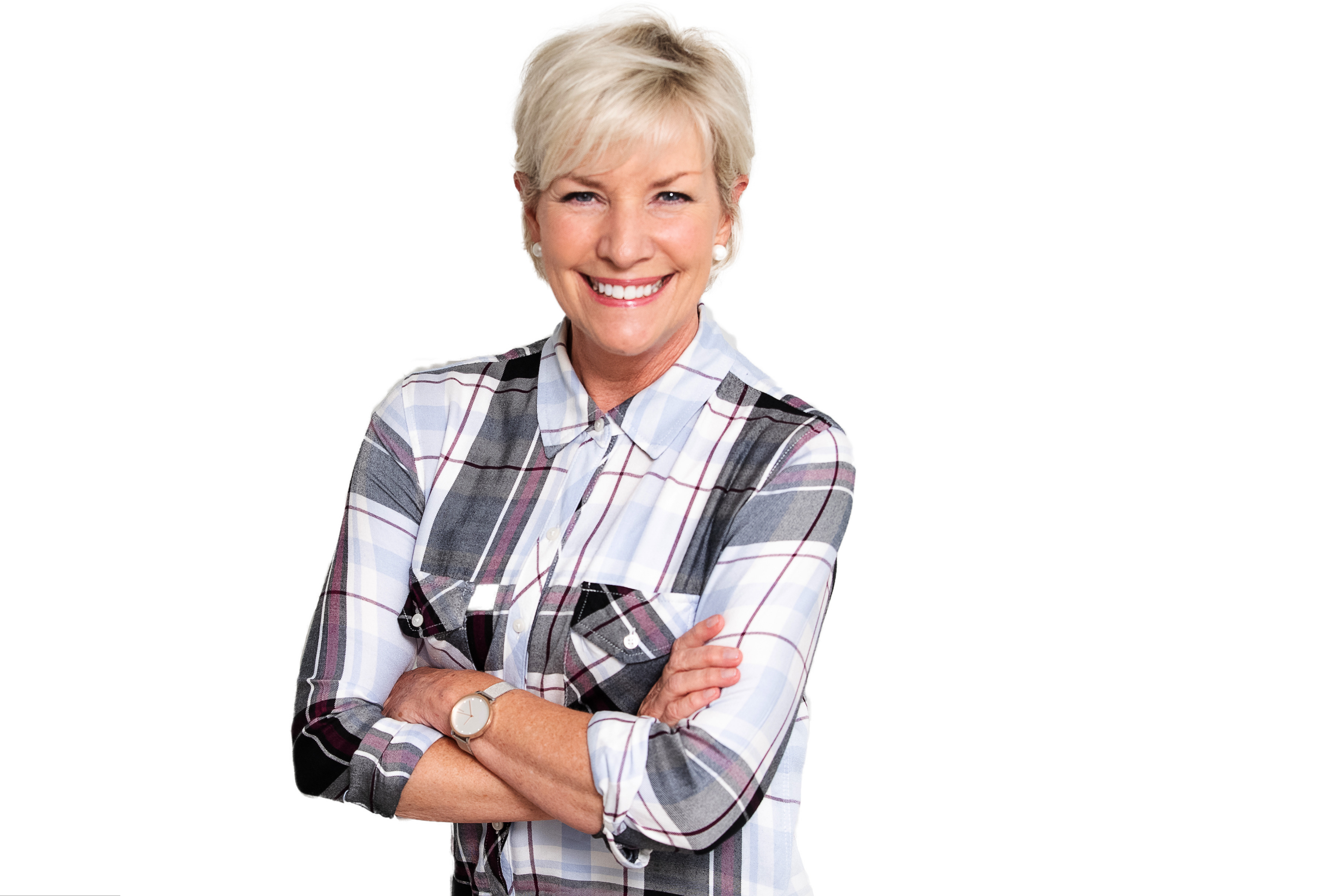 Deb Dowd
Sr. Consultant/Personal Shopper
Deb has been actively involved in the field of interior décor in both residential and commercial furnishings throughout her lifetime. Previous owner of a hospitality furniture & fixture purchasing firm, Deb worked closely with interior designers and furniture vendors to meet strict budgets, schedules, and brand standards, including Marriott and Holiday Inn Hotels.
Building relationships and offering friendly service has always been Deb's signature style. At Decorating with Grace, Deb offers a fresh perspective and valued recommendation to any décor question you may have. 
Deb currently reside in Chanhassen, Minnesota. She specializes in staging and decorating consultations, personalized shopping experiences and design.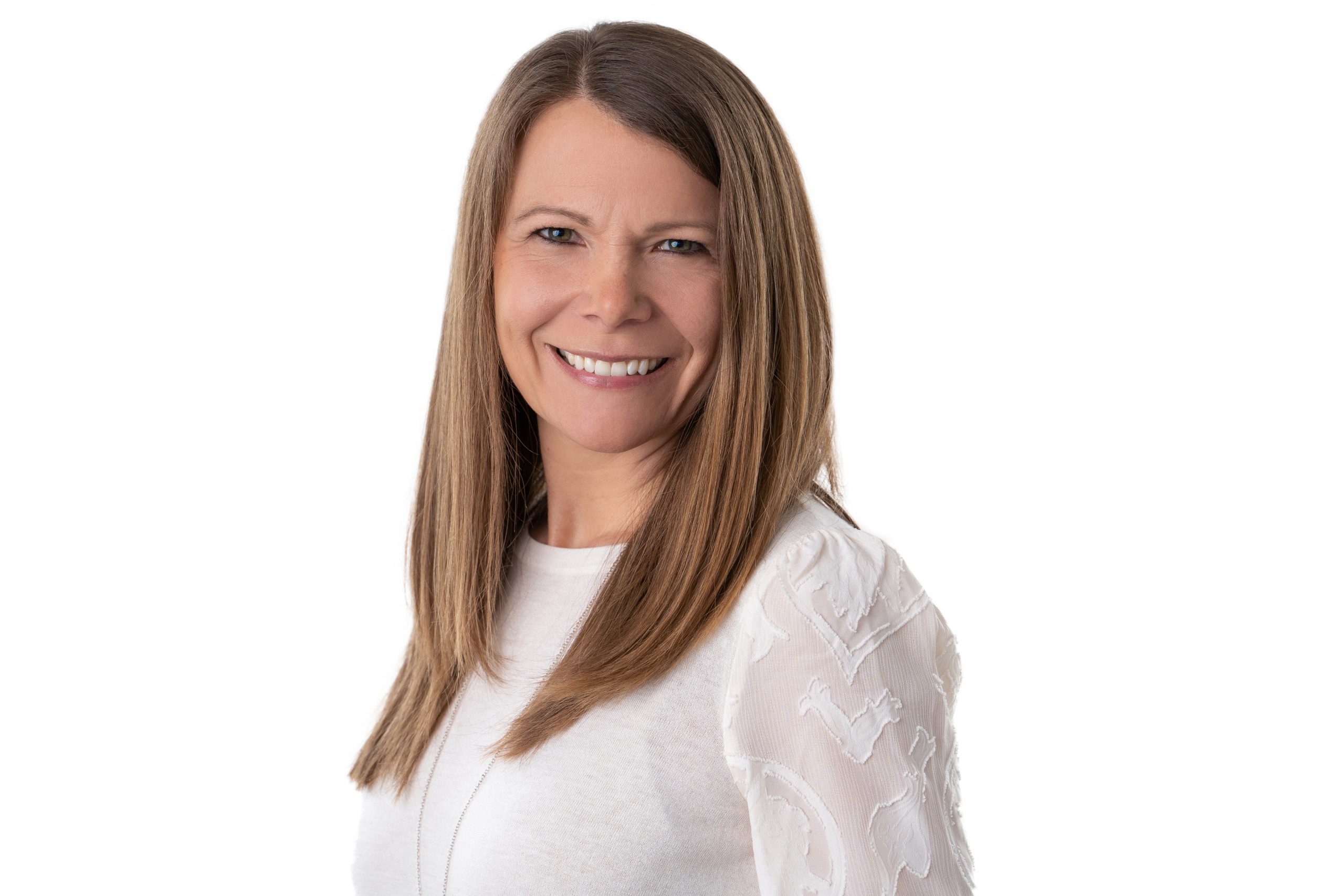 Cassie Fitzke
Director of Staging
Cassie has always had an uncanny ability to connect with others and a creative eye for decorating. Eight years ago, she helped stage her brother's 1970's townhome that was going on the market. When he ended up making $16,000 over asking price, she quickly realized what a huge difference staging can make when it comes to home sales. Determined to pair her love for people and decorating, she found her calling and excitedly began her staging career.
 Cassie joined the DWG team in 2016 after randomly meeting Jen in the clock aisle at Home Goods. At DWG, Cassie not only helps with stages, but she also decorates homes and specifically enjoys working on home and commercial interior projects. She feels so lucky to be able to use her creative spirit everyday and loves helping people create spaces that are unique to their tastes and lifestyle.
Cassie lives in St. Michael with her hubby, two kids and fur-baby, Roger.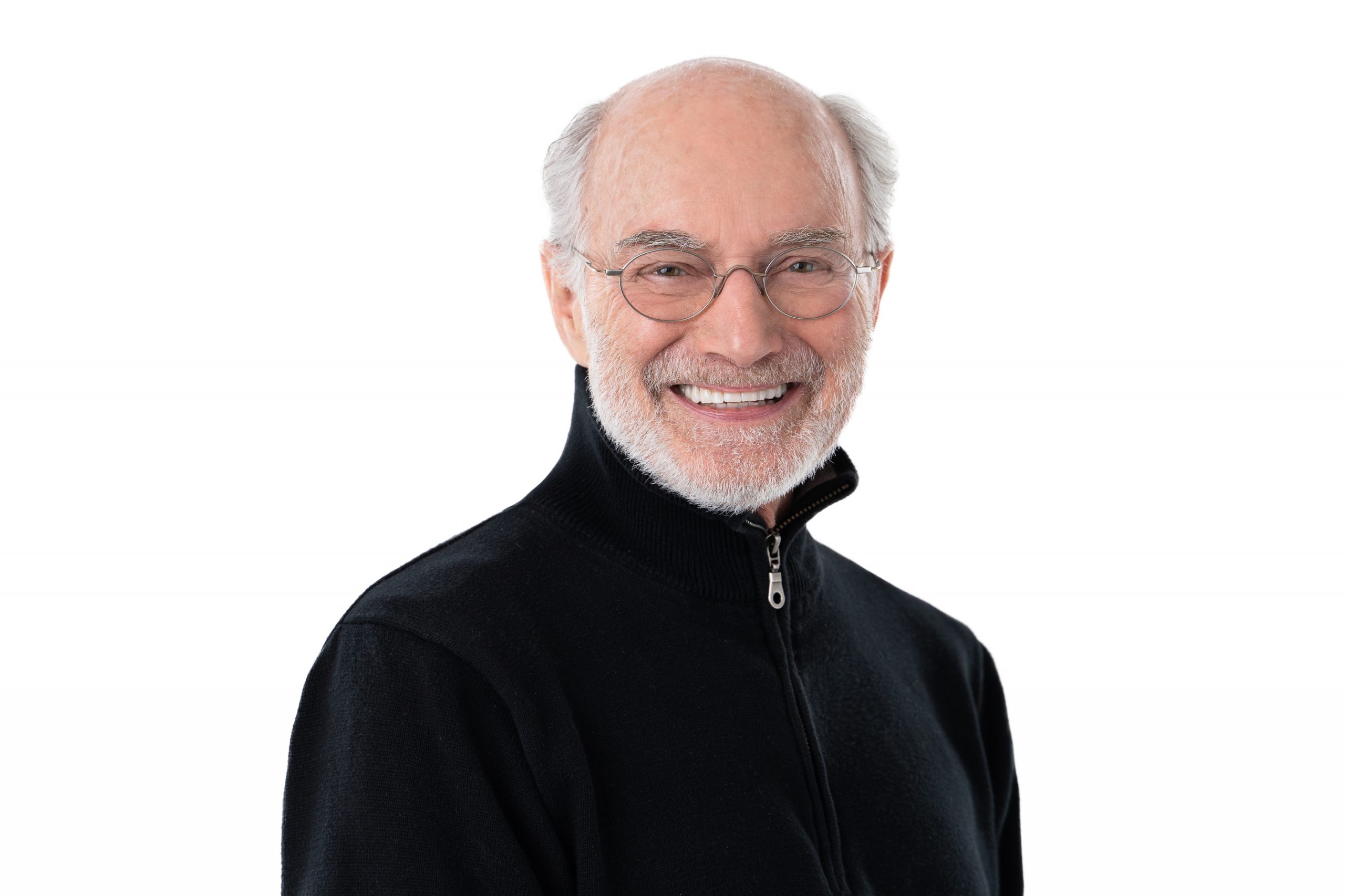 Wally Dowd
Warehouse Manager
As Jen's step-father, it's fair to say that Wally has been a huge supporter and involved with DWG from its inception. His role has changed over the years, so he has dabbled in everything from business managing to home staging, prop repair, and even janitorial duties in the office.
Wally plays a key role in the daily maintenance of the entire business. He loves to wake up at the crack of dawn, head to the warehouse, and ensure that it's organized, cleaned, and warmed up for the rest of the team to arrive.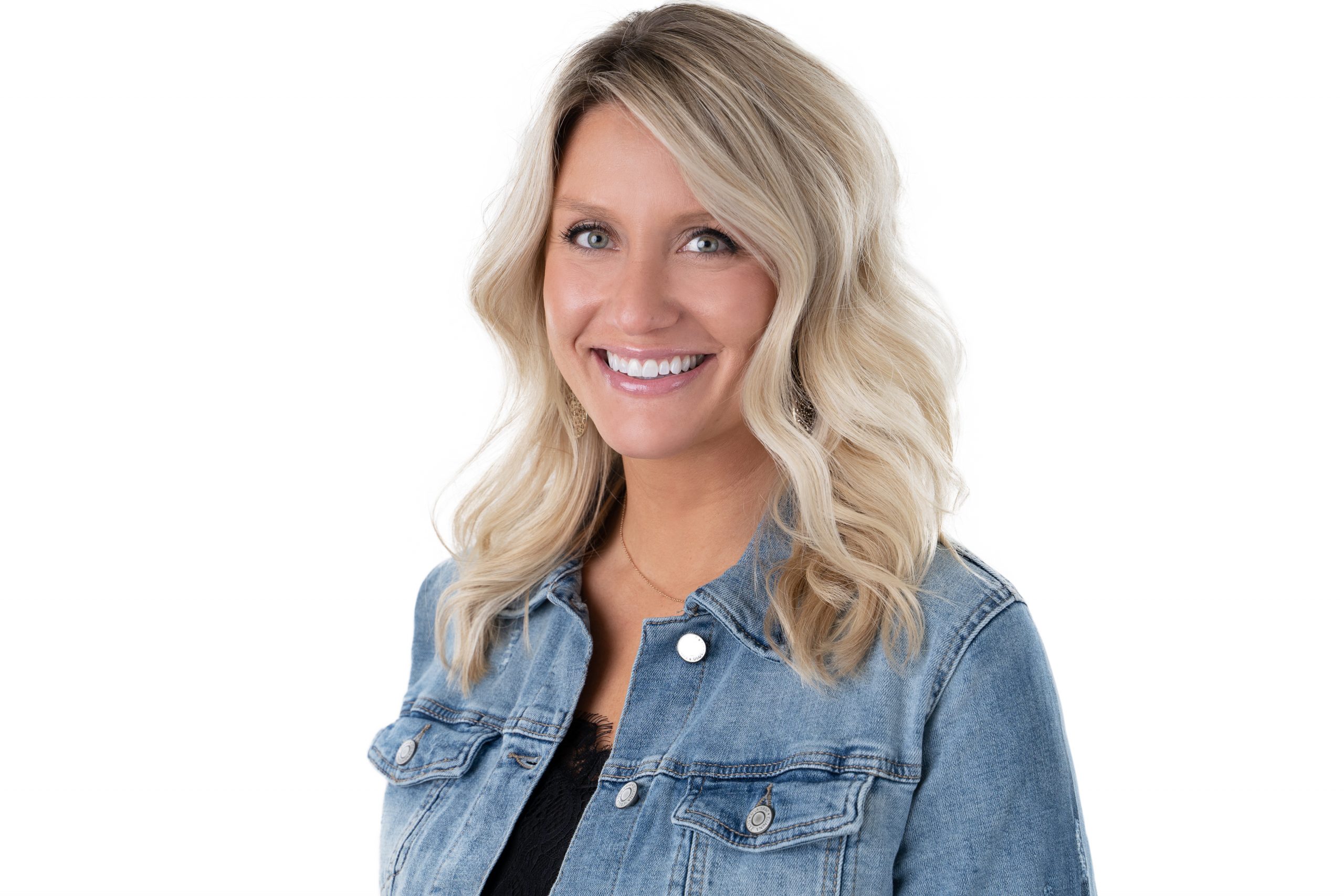 Nikki Hill
Sr. Stager
Nikki joined the DWG team in 2020 and hasn't looked back. Nikki has a great eye for design, is insanely hard working, and has the most happy-go-lucky personality you can find. After years of friendship, Jen asked Nikki to join the team and it was a perfect fit. Her smile lights up a room and so does her home styling.
Nikki currently lives in Mound, Minnesota with her husband, two children, and two fur babies.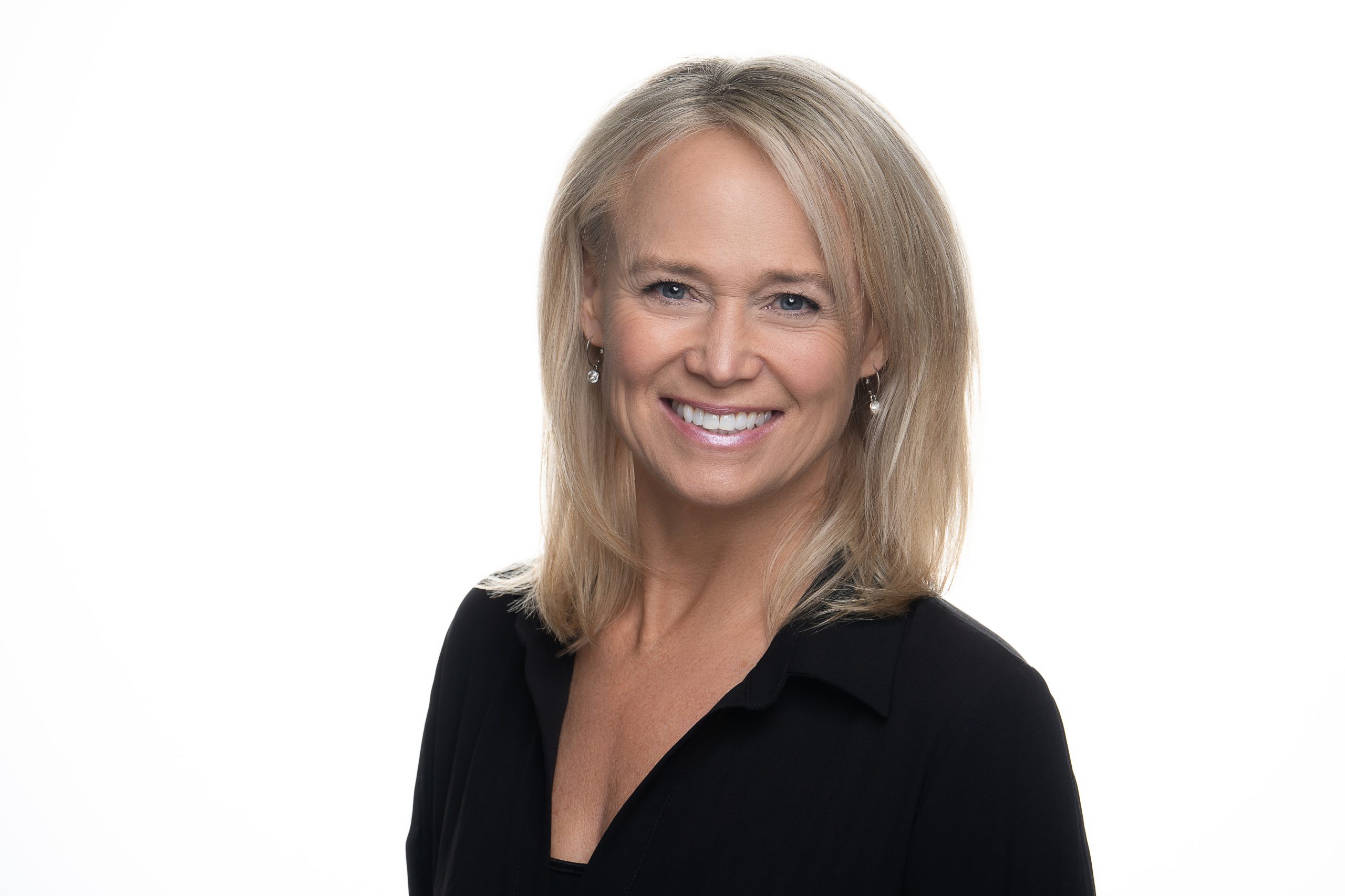 Karleen Leslie, Home Stager
Heather Upgren, Office Manager
The Moving With Grace Team