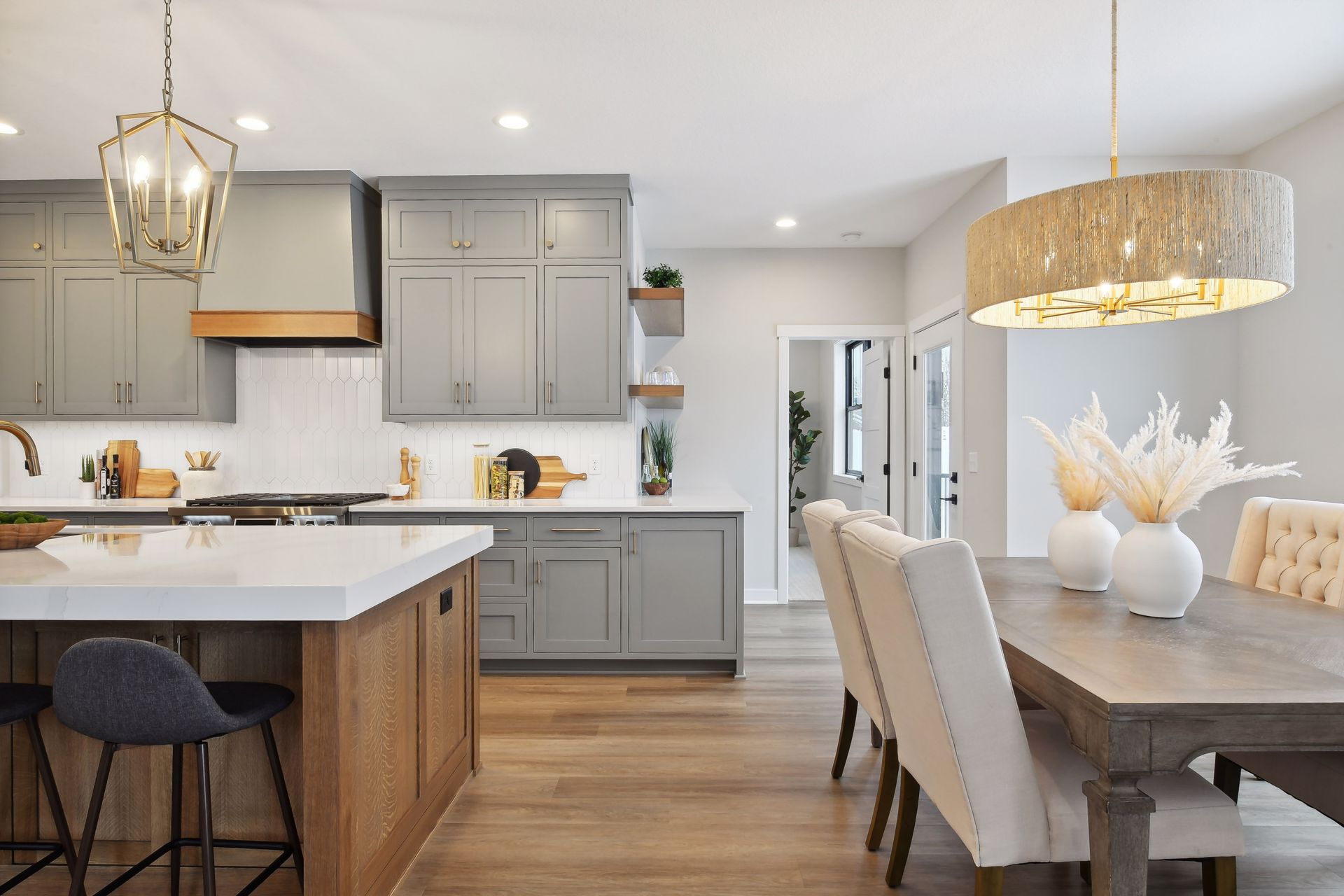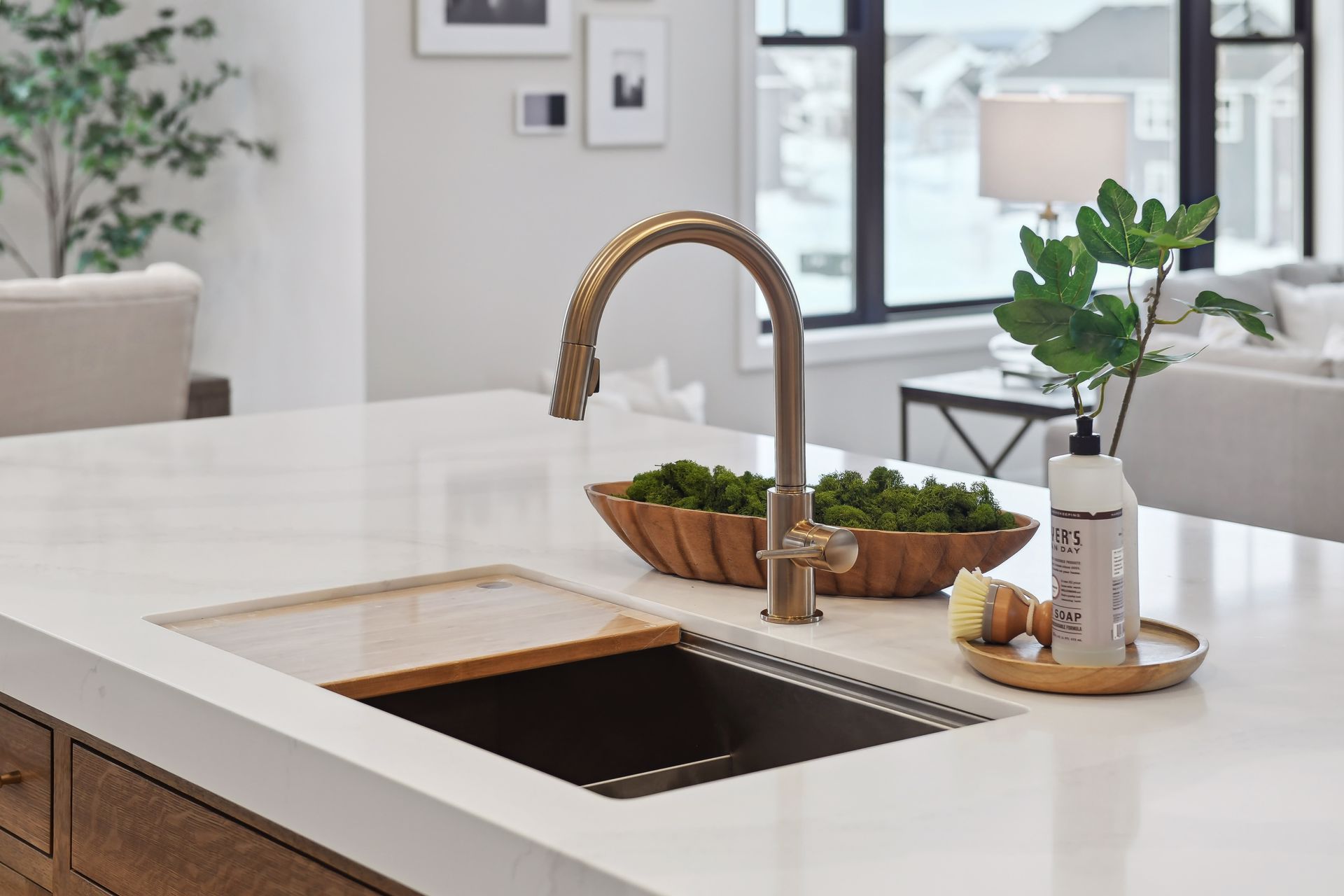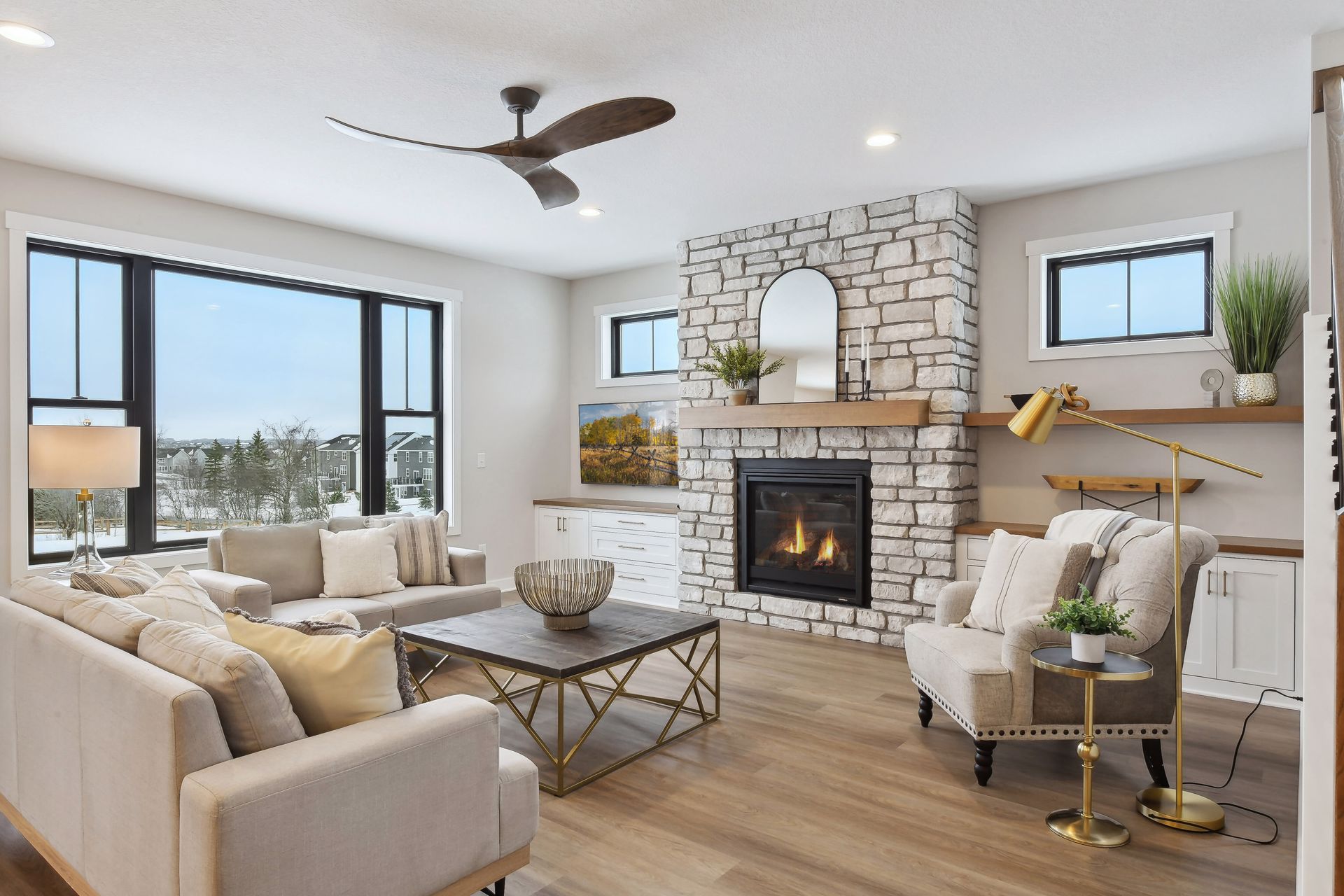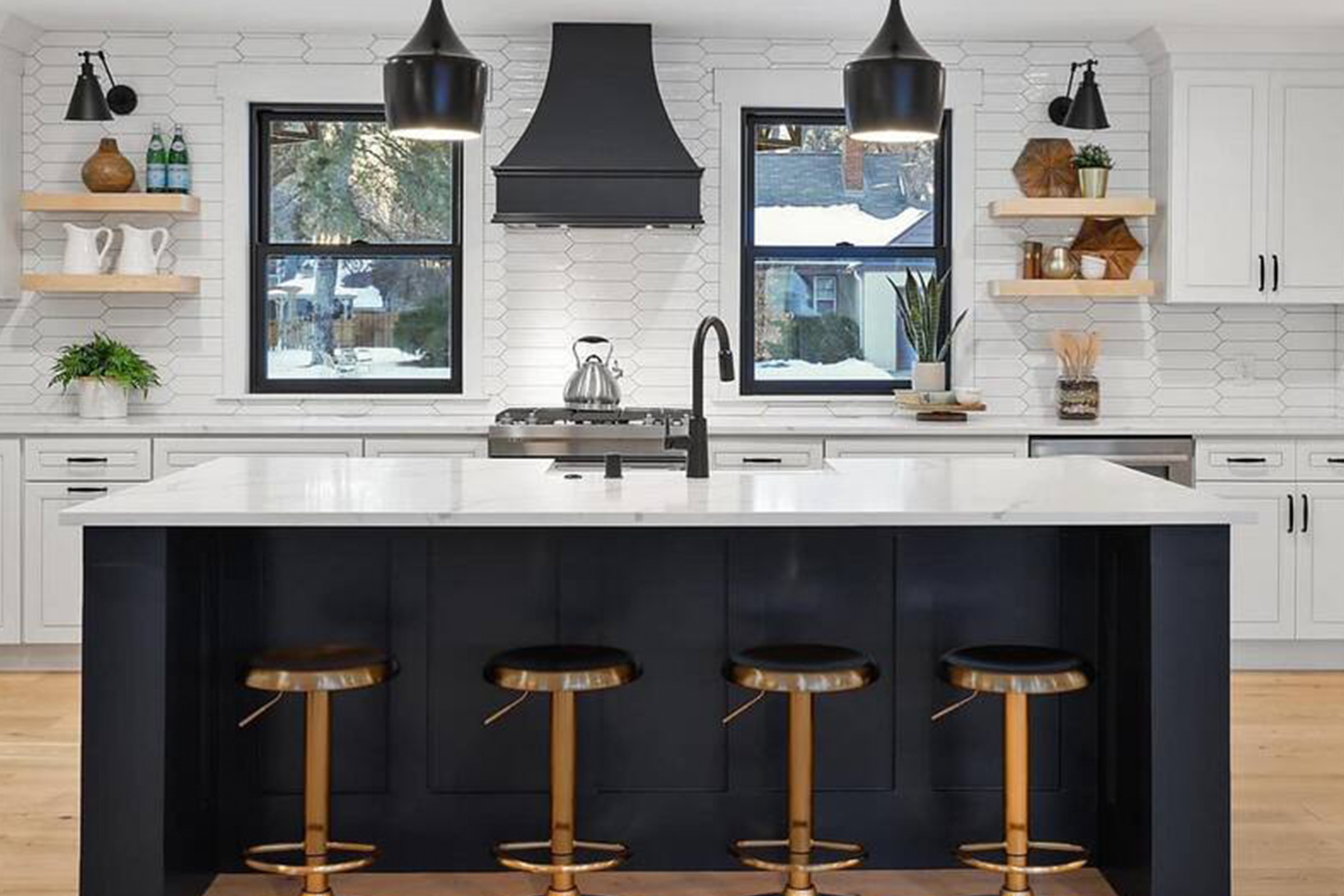 Home Staging and Interior Decorating
Decorating with Grace brings an upbeat personality to home staging and interior decorating in the Minneapolis metro area. Whether you're prepping a home for sale or looking to add sophistication to your space, we provide elegant, detailed, and clutter-free style.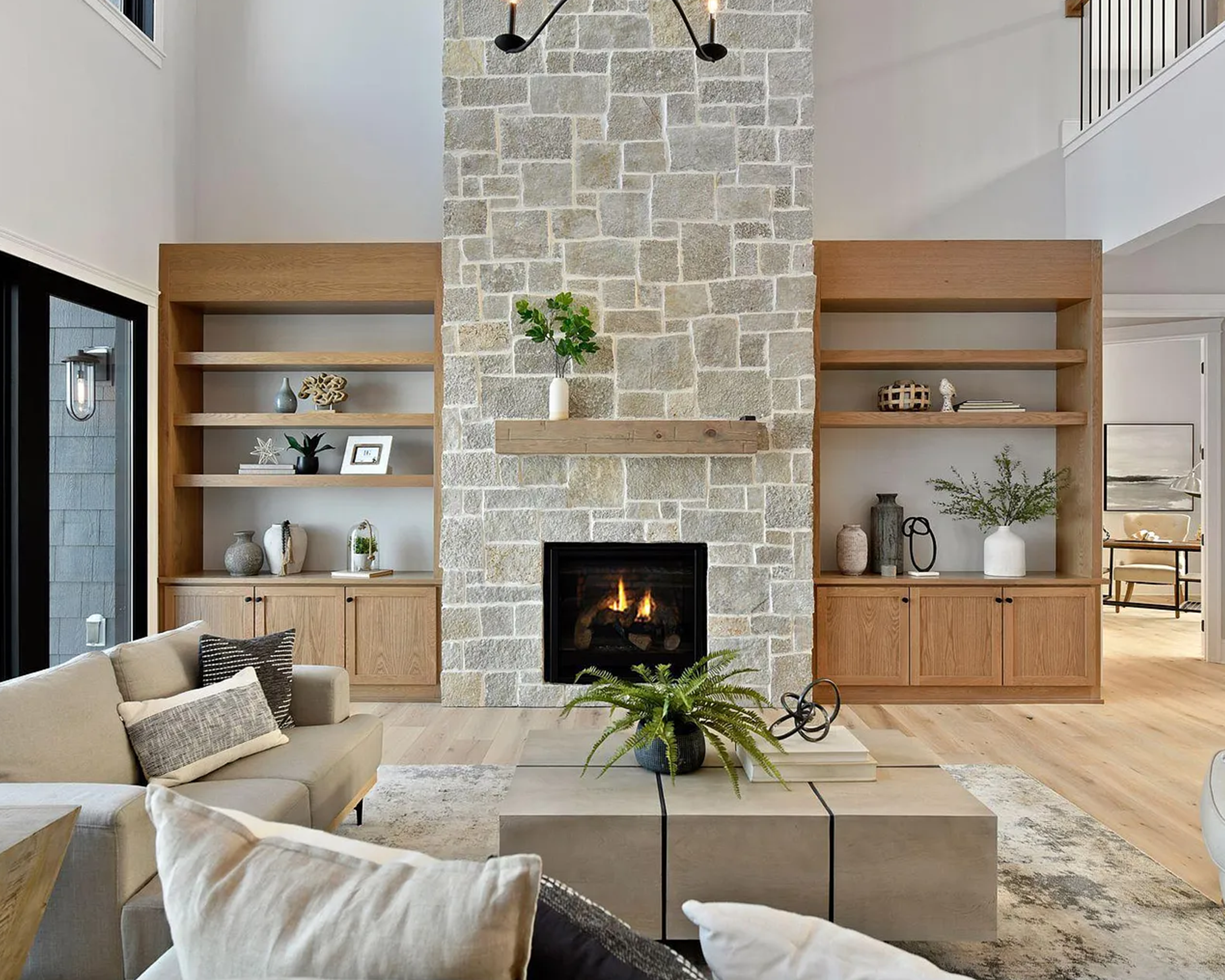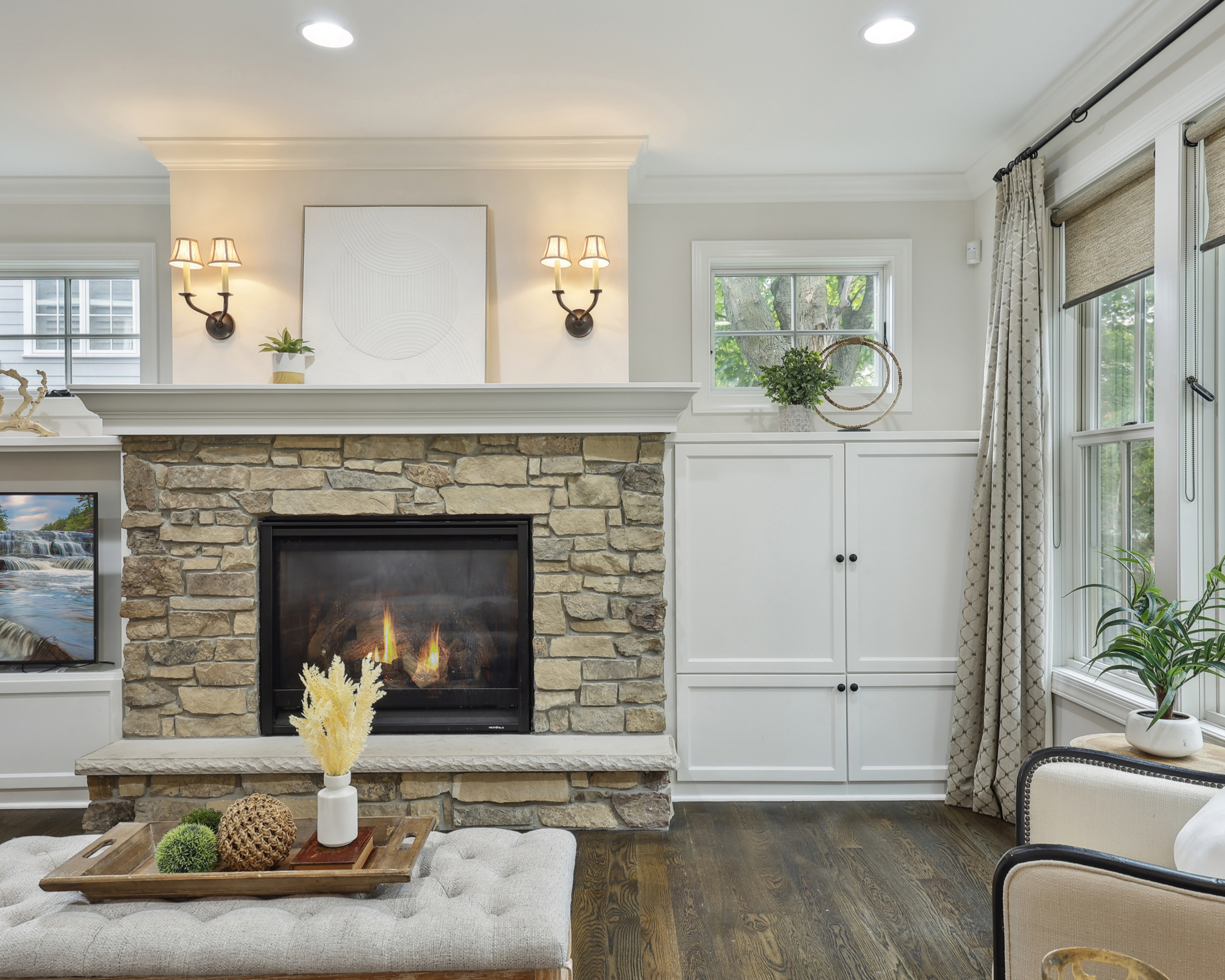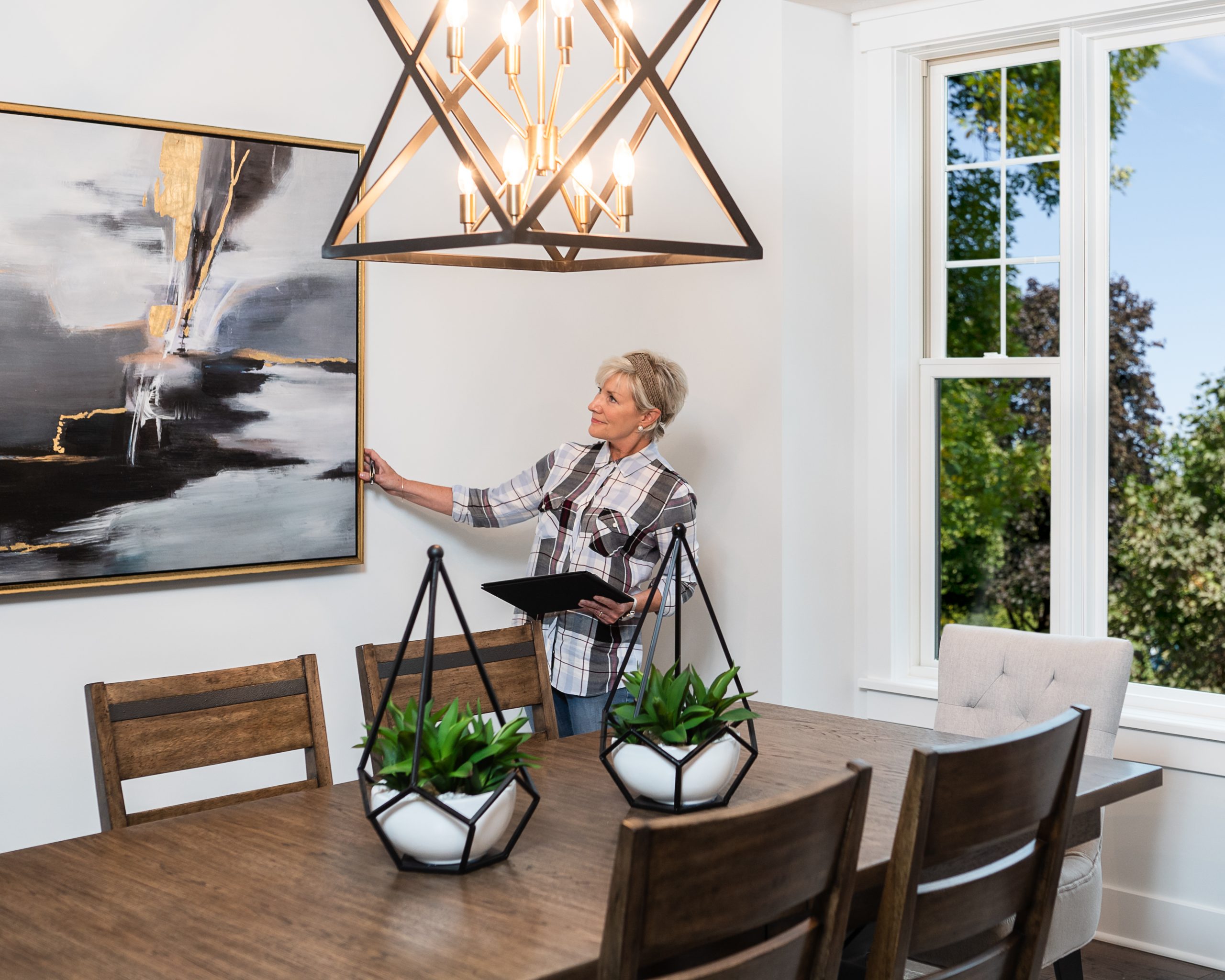 Home Staging Consultation
Home Staging Consultation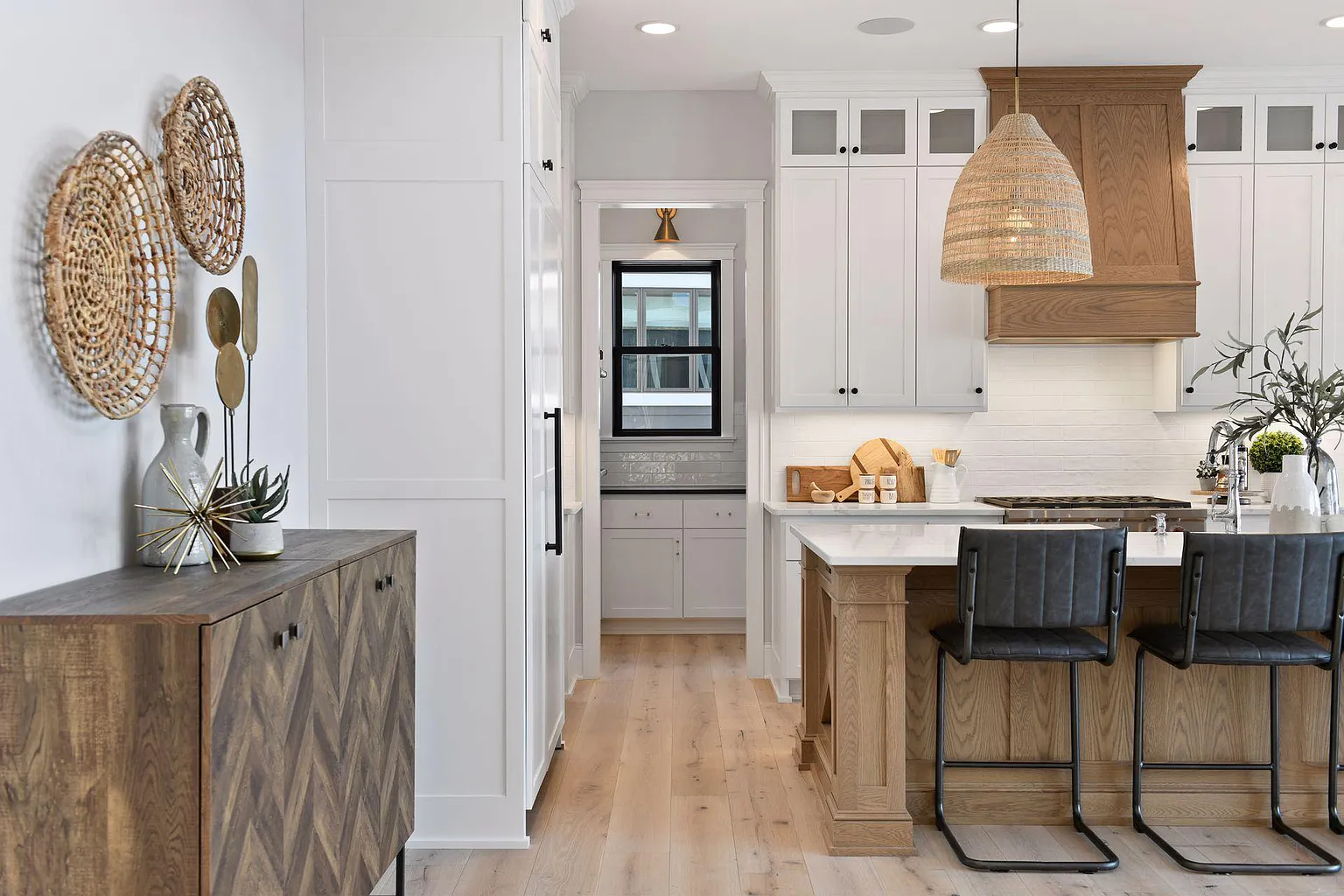 Home Decorating Consultations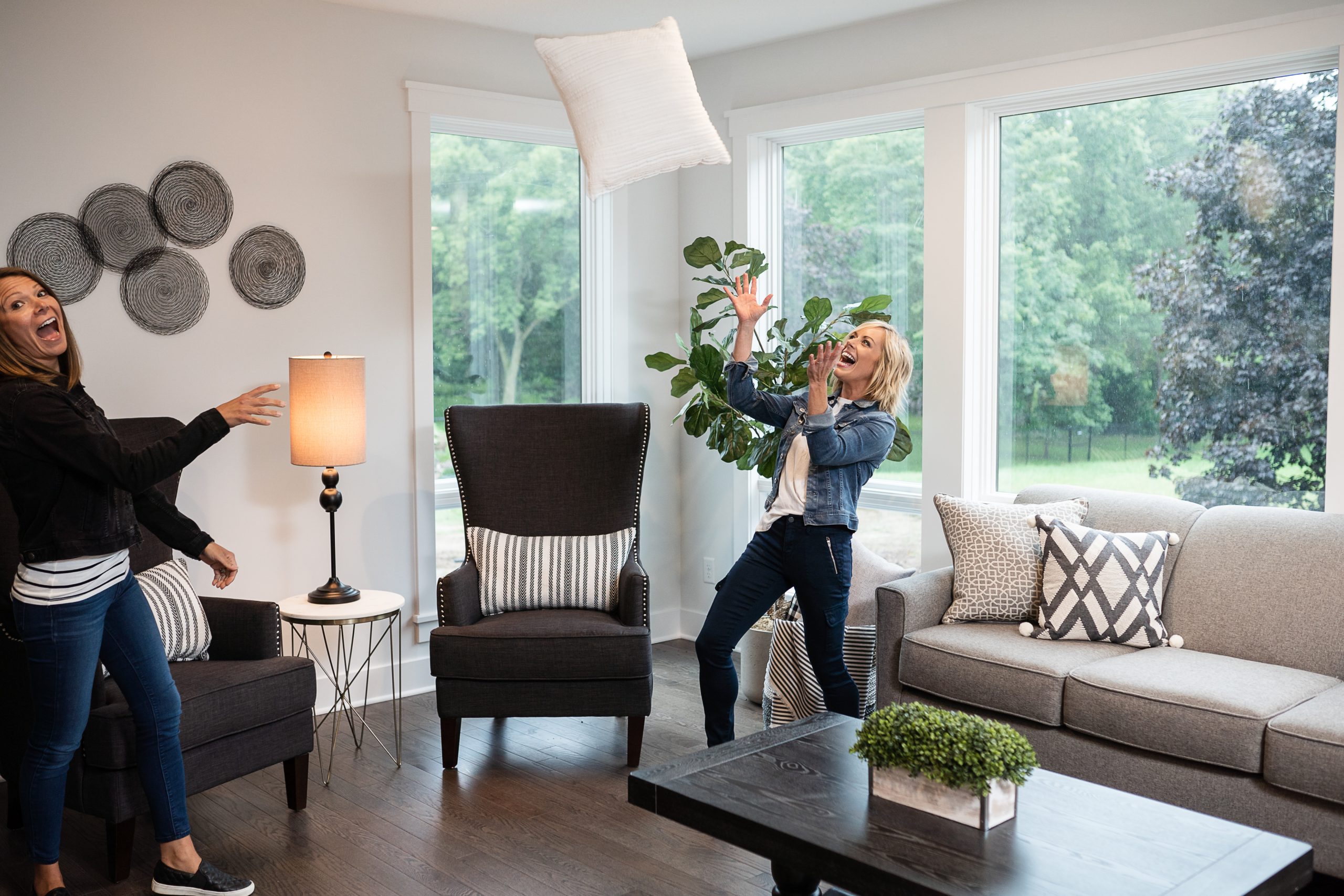 Why You Should Stage Your Home
of staged homes sell for 5 to 23% more than their asking price
Home staging results in houses that spend 73% less time on the market
Working with a staging company yields an 8-10% return on investment
Over the years, we've observed many home styling trends and have stayed updated on popular styles. Our team sets up your home for beautiful photographs and impressive showings. We frequently update our inventory with new pieces to incorporate the latest trends into each home.
You'll love our simple but detail-oriented style; however, you'll love our business style even more. Our staff brings friendly, upbeat energy to every job. Whether you're a realtor looking to sell or a homeowner looking to add a little spice to your space, you'll love Decorating with Grace.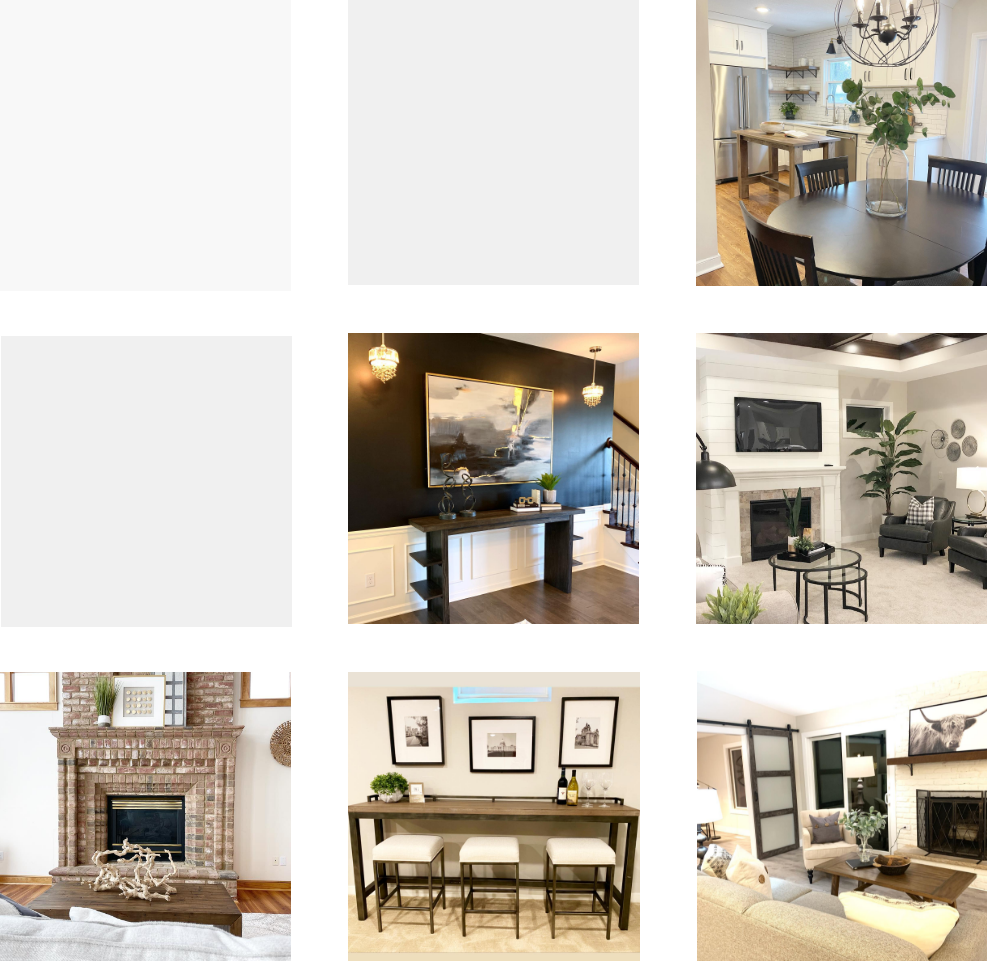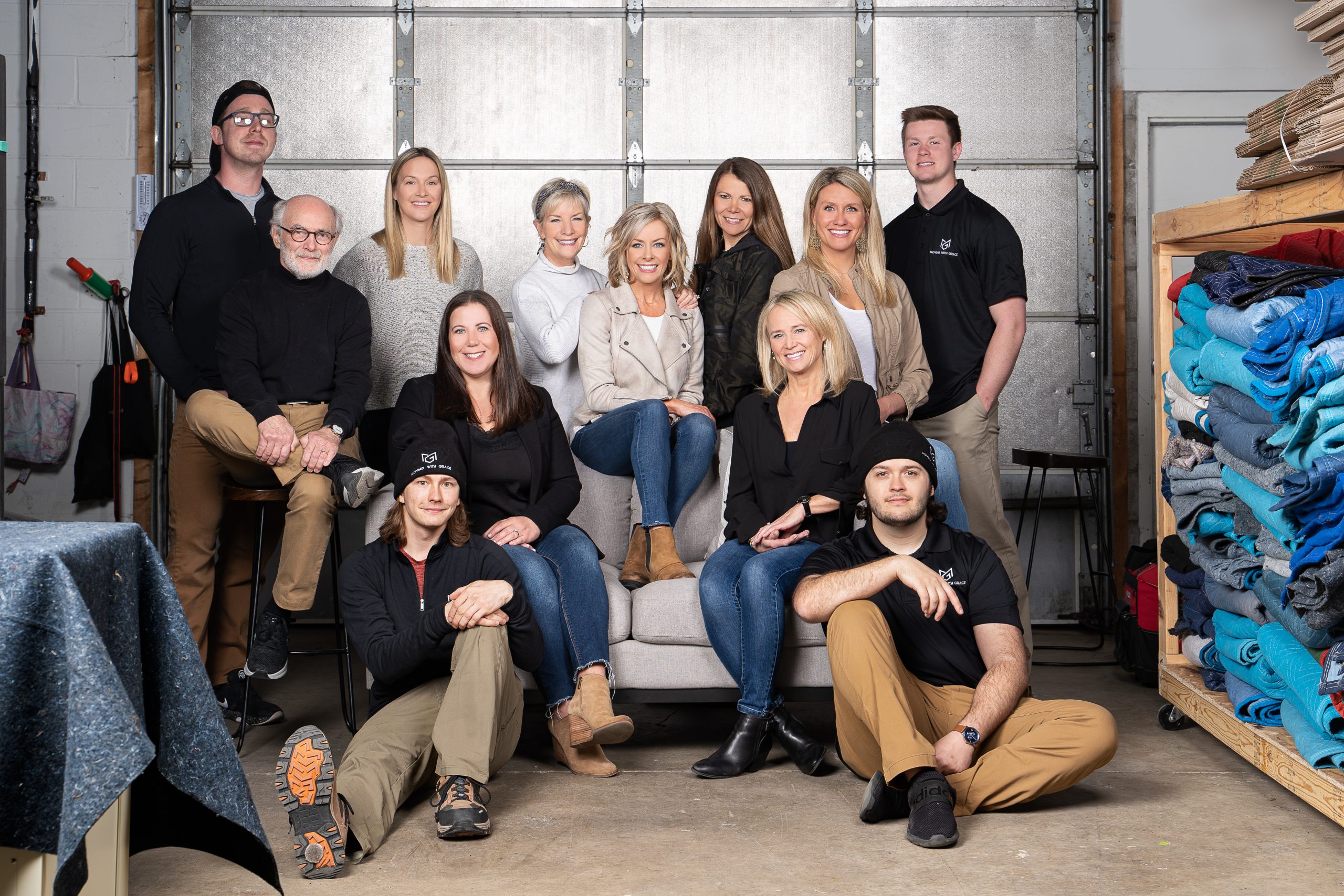 Our interior designers have years of experience in home staging and decorating. Their passion is making every house feel like a home and making you proud to show it off. We feel beyond blessed to work together as a team, but even more excited with the results we can achieve together.